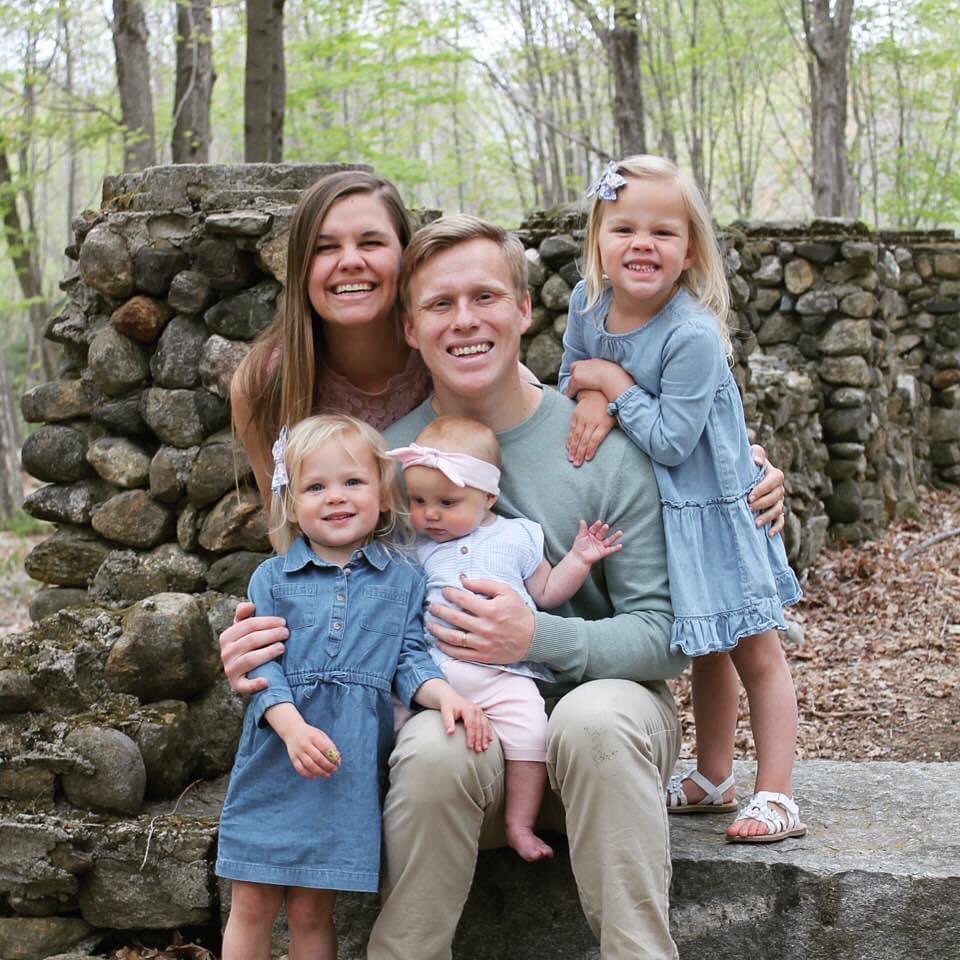 Brent Scott, MS, CSCS
Graduate Student
UMass Amherst
About Me
I'm Brent. Currently, I am a graduate student at the University of Massachusetts Amherst studying molecular physiology and biophysics within the Kinesiology department. I am a member of the Muscle Biophysics Lab and use in vitro techniques to explore force generation in molecular motors. My CV is here.
Research
Graduate Research Assistant

2016 - Present · Muscle Biophysics Lab (UMass Amherst)
My current research is in the field of single molecule biophysics. More specifically, some of my interests include investigating the molecular mechanisms underlying the regulation of force generation and energy transduction in skeletal muscle myosin II and its associated regulatory proteins, troponin and tropomyosin.
Undergraduate Research Assistant

2015 - 2016

· Neuromuscular Physiology Lab (Vanderbilt University Medical Center)
Teaching
Courses Taught

UMass Amherst

· KIN 110 (Human Performance & Nutrition); KIN 470 (Exercise Physiology)
Graduate Teaching Assistant

UMass Amherst

· KIN 100 (Introduction to Kinesiology); KIN 110; KIN 394 (Applied Exercise Testing)
Education
Pursuing Ph.D. in Kinesiology (ETA Spring 2022)

2019 - Present · University of Massachusetts Amherst
M.S. in Kinesiology

2016 - 2019 · University of Massachusetts Amherst
B.S. in Exercise Science

2012 - 2016 · Belmont University
Publications
Journal Articles
Proceedings
Projects
Automated analysis of laser trap data using R Shiny
Skills
Laser Trapping
Data Analysis (R programming)
In Vitro Motility
Hobbies
Spending time with my wife and our kiddos
Running, biking, kayaking (really anything outdoorsy!)
Alter-ego